About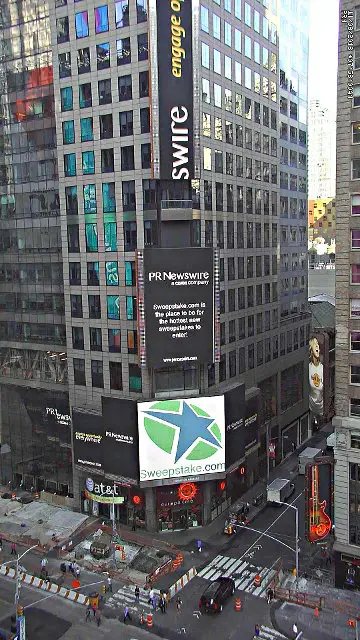 Sweepstake.com has launched in the United States to shake up the game of playing sweepstakes online. It will become the new focus of seasoned professionals to new players who are taking an interest in winning big. Future success is solid from our past success. Sweepstake.com is owned and operated by Michael Paul.
Michael created GEWINNSPIELE.com in 1996 as a small collection intended for only family and friends. As the site was shared, it expanded rapidly and still ranks as the most popular sweepstakes website in Germany. Over 25 years of experience and counting has led Michael to recreate a better and less confusing experience for USA sweepstakes players.
You will find something different at Sweeptake.com, the site takes things a step further and it will forever change the way you play and enter sweepstakes.
Michael foresaw a demand in the US, where all of the top sweepstake directories were lacking a connection with players. He and the Sweepstake.com team have a goal to change how you enter sweeps.
Sweepstakes are tested by editors, then evaluated and sorted into numerous categories. You can pick out your favorite competitions from the crowded market easier. We focus on high quality sweepstakes, delivered fresh.
Michael has done it again with Sweepstake.com, and it comes as no surprise that we have a team of editors that work 24 hours a day to show you all you need in one place. It saves you time in finding the best sweepstakes.
Unparalleled benefits, numerous categories, insider tips and tricks, unique features, and the highest quality sweeps are just a start to the improvements you can expect to enjoy when choosing Sweepstake.com over the others. Currently we have 582 human reviewed sweepstakes that are live and running. That means you have the potential to win 2,123,890 prizes worth an estimated $24,921,163 around the clock! If you are new here just browse the newest sweepstakes to start entering and winning!
We have worked hard to bring you the best sweepstakes directory and hope that you will bookmark us and share Sweepstake.com with your fellow players!