$50,000 Big League Chew Whirl Series - Big Adventures
Top
Expired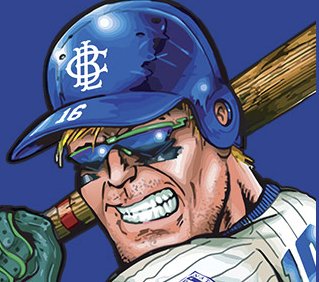 Trip to the Baseball Hall of Fame and chance to win $50,000.00 from your home team. Winner will choose an envelope - one has $50,000.00 cash and the rest have $5,000.00 cash. Will you enter?
First Prize
$50,000 Big League Chew Whirl Series
Other Prizes
(132) six pouches of Big League Chew gum
(24) t-shirt;
(24) Hall of Fame Yearbook.
Entry Form
http://whirl-series.readysetpromo.com/register.html
Winners List
not available