Win Up To $1,000,000 In The PCH Genie's Lucky Lamp Giveaway - PCH
Top
Expired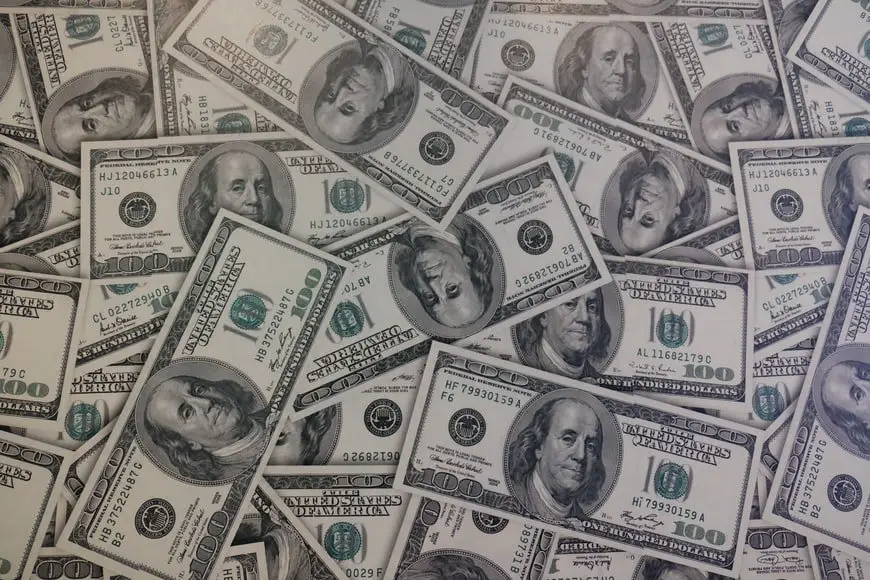 Need so much money but can't figure out where to get it from?

Here is a chance to win up to $1 million. Yes you heard right 1 and 6 zeros!

$1,000,000 is up for grabs in the PCH Genie's Lucky Lamp Giveaway.

There will be 5 winners in the sweepstakes...
1 million, 900k, 800k, 700k and 600k will be given to 5 different winners.

Even if you miss out on the 1 million, you may be one of the other winners

Enter now and you may change your financial situation forever...
First Prize
Winner 1
$1,000,000.00
[$25,000.00 a year for 29 years, and a final payment of $275,000 in the 30th year]
Other Prizes
Winner 2
$900,000.00
[$22,500.00 a year for 29 years and a final payment of $247,500 in the 30th year]

Winner 3
$800,000.00
[$20,000.00 a year for 29 years and a final payment of $220,000 in the 30th year]

Winner 4
$700,000.00
[$17,500.00 a year for 29 years and a final payment of $192,500 in the 30th year]

Winner 5
$600,000.00
[$15,000.00 a year for 29 years and a final payment of $165,000 in the 30th year]
Entry Form
https://spectrum.pch.com/Path/1MMGenieExp/FullReg.aspx?tid=89e0cf09-a05c-46a8-a479-34bc1d6e9b88
Winners List
not available
Added

Started

Expired

Expired

Prize Count

5

Prize Value

$4,000,000

Minimum Age

18

Sponsor

PCH

Type

Giveaway

Entry Frequency

Daily Entry

Categories