Win $25,000 For A Family Getaway In The Family Fun Getaway Sweepstakes - Parents.com
Top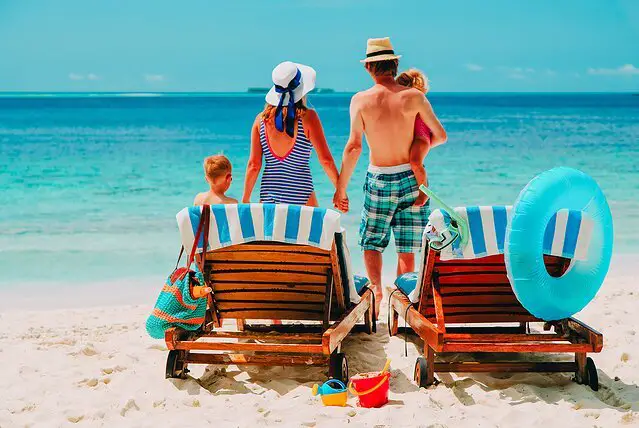 Parents.com Family Fun Getaway $25,000 Sweepstakes

Dreaming of a family vacation but things are bit tight to accommodate one?

Here is a chance to win one you should not ignore!

Enter the Family Fun Getaway Sweepstakes for a chance to win $25,000 for a family vacation.

$25,000 will go a long way in bringing your vacation dream to live, right?

Enter ASAP!
Unlimited entries are allowed!
First Prize
$25,000 Towards A Family Vacation
INSP.com John Wayne Sweepstakes - Win A Trip To Fort Worth For A Special John Wayne Exhibit