Win A Brand New 2022 Ford F150 - Runnings
Top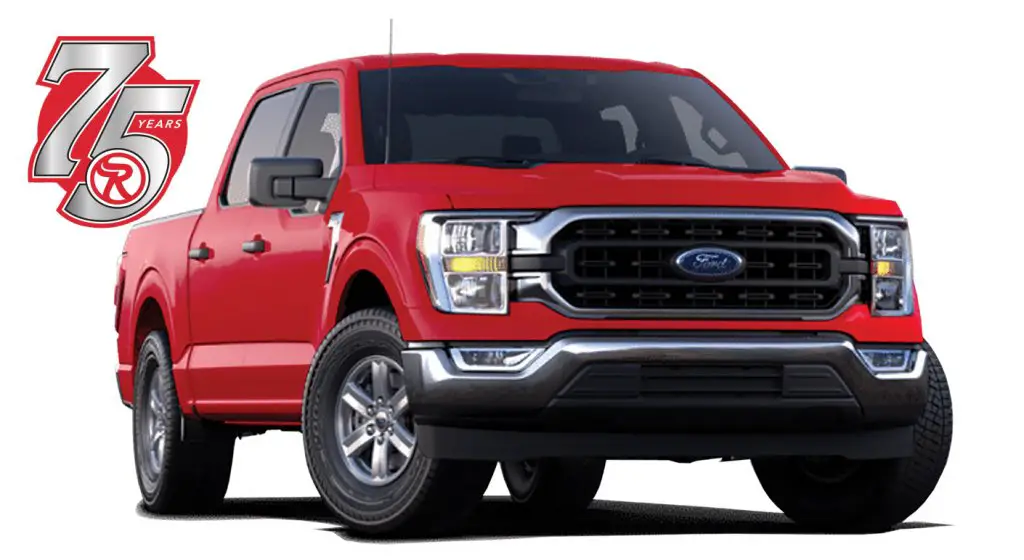 Runnings 75th Anniversary Sweepstakes

Runnings is celebrating her 75th anniversary and offering a brand new 2022 Ford F150 XLT Super Crew in the latest Runnings sweepstakes.

The truck is worth $60,000.

Enter the sweepstakes for a chance to win the truck.

There will be just one winner.

Want to take a shot at being that person?
Enter NOW!
First Prize
2022 Ford F150 XLT Super Crew
Restrictions/Eligibility
Only Open To Residents Of Minnesota (MN), Montana (MT), Wyoming (WY), Nebraska (NE), Iowa (IA), Wisconsin (WI), North Dakota (ND), South Dakota (SD), New York (NY), Connecticut (CT), Vermont (VT), Pennsylvania (PA), and New Hampshire (NH)
INSP.com John Wayne Sweepstakes - Win A Trip To Fort Worth For A Special John Wayne Exhibit