Win A Kindle Oasis Or $400 Worth Of Books - Tiny Fox Press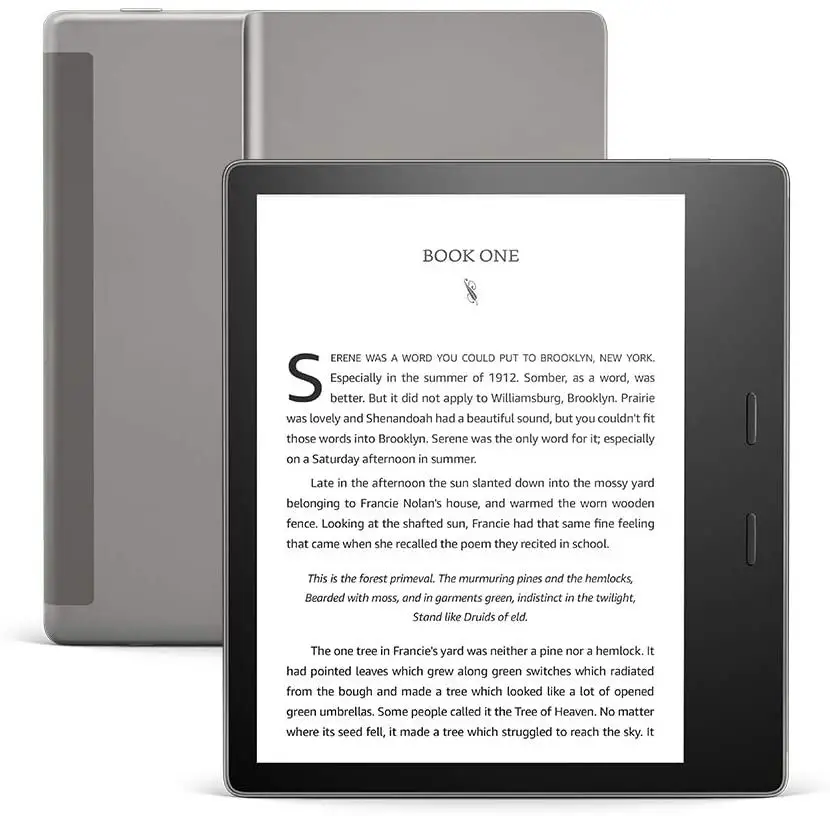 Tiny Fox Press Kindle Oasis Giveaway

Love reading?

Here is a chance to win some books or more!

Enter the Kindle Oasis & A Not So Tiny Library Giveaway and you could be the lucky winner of a 32 GB Kindle Oasis + Leather Cover.

If you love reading physical and not digital books then you have the option of going for $400 worth of books to be purchased on Amazon.

Sounds cool?
Enter NOW!
First Prize
$32GB Kindle Oasis + Cover Or $400 Worth Of Books
Win $5000 And More From The Closet Refresh BOX'D Sweepstakes