2022 Kohlsfeedback.com survey - Win Kohl's Gift Cards & Discount Coupons In The Kohl's Customer Satisfaction Survey - Kohl's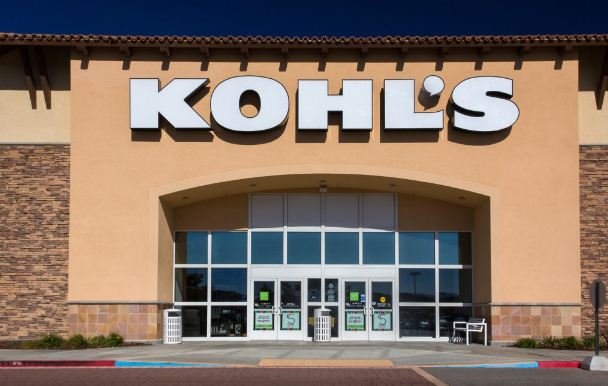 2022 Kohl's Customer Satisfaction Survey

Shop regularly at Kohl's?
Here is your chance to give them some feedback to improve the quality of their services and also win a coupon or gift card!

Take the kohlsfeedback.com survey for a chance to win a Gift Card or Discount off coupon.

While prizes vary and is given at the discretion of Kohl's, usual prizes awarded included Gift Cards and 5% & 10% Off Discount Coupons.

You will need a receipt from your last visit to take the survey.

Want to give it a shot?
Go Check It Out ASAP!
First Prize
Gift Cards & Discount Coupons
Winners List
not available
Added

Started

Expires

Prize Count

100,000

Prize Value

$100,000

Minimum Age

18

Sponsor

Kohl's

Type

Survey

Entry Frequency

One Time

Categories