Dunkin' Soundtrack of Summer DD Perks Sweepstakes - Win Tickets to Live Nation Concert and More! - Dunkin Donuts
Expired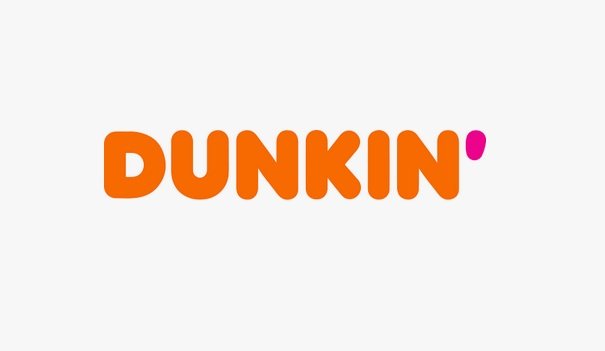 Looking forward to attending a Live Nation concert soon?
Why not attend with your friend for free?

Take part in the latest sweepstakes promo from Dunkin' and be one of the three winners of two tickets to any Live Nation concerts in the country. The winner and guest will also get to enjoy free airfare, 2 nights hotel accommodation, $1,000 travel allowance and $598 Gift Cards from Dunkin' which should cover your free coffee for a year.

Aside from the grand prize winners, Dunkin' will also give out the following:
10 Winners: $598 Gift Cards for Dunkin' Products
100 Winners: $100 Live Nation Cash Code
2,500 Winners: $10 eGift Card for Dunkin'

The promo is only open for perks reward members but you can also join instantly by clicking on the link below. Register for an entry by using the DUNKINSOUNDTRACK code on the offer page online or in the official app.

That's it! You're on your way for an all expense paid trip to your favorite concert.

So what are you waiting for? Enter now!
First Prize
3 Winners: 2 Tickets to Any Live Nation Concert in the Country with Hotel Accommodation for 2 Nights, Airfare, $1,000 Travel Allowance $598 Gift Cards for Dunkin' Products.
Other Prizes
10 Winners: $598 Gift Cards for Dunkin' Products
100 Winners: $100 Live Nation Cash Code
2,500 Winners: $10 eGift Card for Dunkin'
Entry Form
https://www.dunkindonuts.com/en/account/perks-rewards
Winners List
not available
Restrictions/Eligibility
18+