Fragrant Jewels Vault Sweepstakes - Win A $10,000 Diamond Ring - Fragrant Jewels
Top
Expired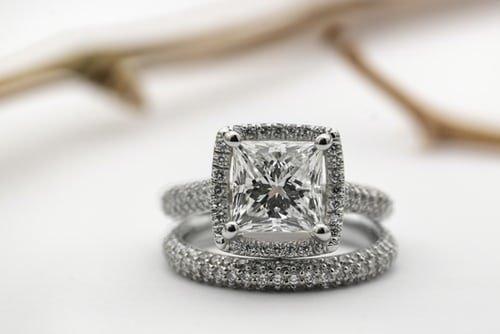 Love jewelry?
Don't miss this!

Enter the Sweepstakes for a chance to win a gold or platinum diamond ring worth $10,000.

There will be 12 winners.

If you miss out on the grand prize there are 30 $1,000 silver or gold rings and 300 $100 sterling silver rings to be won.

So there is something for everyone in the sweepstakes.

To enter you will need a code which you can get by making a qualifying purchase or through AMOE website - https://amoesite.com/entry.php?key=ynxstebh4

Once you get the code you can use it to drop an entry through fragrantjewels.com/vault

Interested?
Enter ASAP!
First Prize
12 Winners - $10,000 Diamond Ring
Other Prizes
30 Winners - $1,000 silver or gold rings
300 Winners - $100 sterling silver rings
Entry Form
https://www.fragrantjewels.com/pages/vault-appraise
Winners List
not available