Auntie Anne's National Auntie Day Sweepstakes - Win $10,000 Or Other Cash Prizes - Auntie Anne's
Expired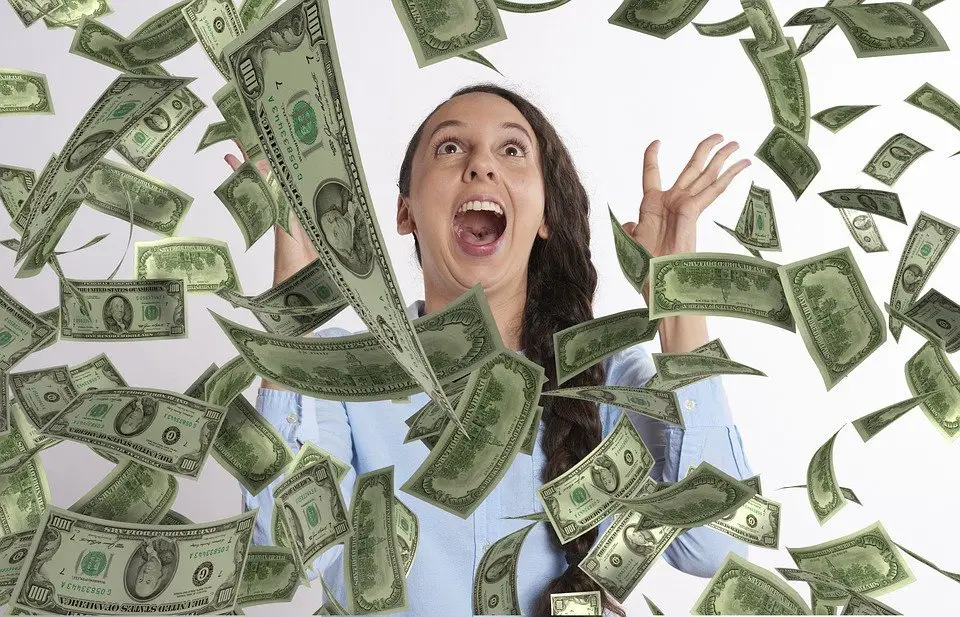 Auntie Anne's Pretzels Sweepstakes

Be 1 of 146 Winners of cash prizes in the Auntie Anne's National Auntie Day Sweepstakes.

$10,000 is the Grand Prize that is up for grabs but there are other prizes available.

There will be 10 winners of $1,000.

There will also be 15 winners of $500, 20 winners of $100 and 100 winners of $5.

To enter you will need to post on social media explaining what you will use the money for.

To qualify for the $5 - $500, you will need to enter a simply text post on social media with relevant hashtags but for the $1,000 - $10,000 cash prize, you will need to post a video.

Note that you will need to download cash app to be able to receive the money if you win as all cash prizes are awarded through Cash App.

Interested?
Enter ASAP!
First Prize
$10,000 - 1 Winner
Other Prizes
$1,000 - 10 Winners
$500 - 15 winners
20 winners - $100
100 winners - $5
Entry Form
https://www.auntieannes.com/auntieday
Winners List
not available