Lowes Survey Sweepstakes - Win A $500 Lowe's Gift Card In The www.lowes.com Survey Sweepstakes - Lowe's Home Centers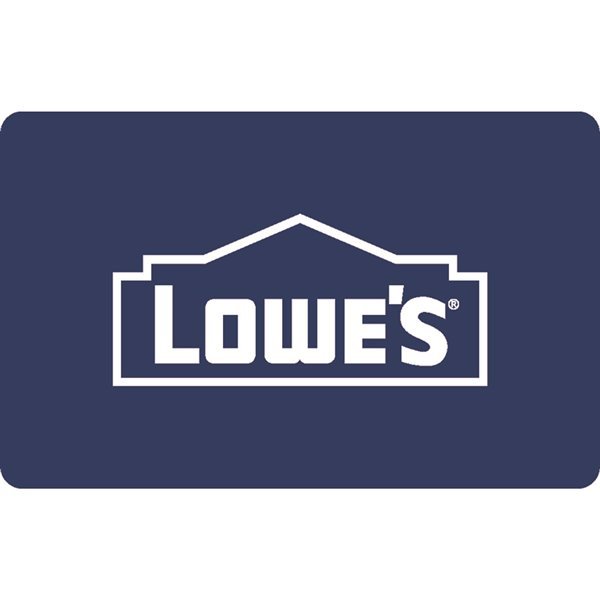 Lowe's 2022/2023 Customer Satisfaction Monthly $500 Survey Sweepstakes

Shop at Lowe's regularly?
Want to win a Gift Card?
Check this out!

A $500 Gift Card is up for grabs in the 2022/2023 Lowes.com Survey Sweepstakes.

Every month, 1 winner will receive a $500 Gift Card to Lowe's.

To enter the Lowes com survey sweepstakes, you will need to take a survey or use the mail-in option.

A recent Lowe's receipt is needed because the ID number on the receipt will be required when you want to take the survey at www.lowes.com/survey

It is a short survey that is meant to help Lowe's serve you better.

Want to take a shot at winning the lowes.com/survey $500 survey sweepstakes?
Enter ASAP!
First Prize
$500 Lowes Gift Cards - 1 Winner Per Month
Winners List
not available