Snatched Body Lipo In Miami Giveaway - Win A $5,000 Liposuction Procedure - Snatched body
Expired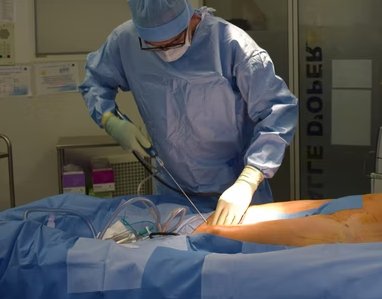 Need a liposuction procedure?
Here is your chance to win a free one!
Check this out!

The Snatched Body Lipo In Miami Giveaway is offering you a chance to win a free Liposuction Procedure.

The lipo procedure up for grabs is actually worth $5,000.

One other winner will receive a $125 Snatched Body Faja.

Interested?
Enter ASAP!
First Prize
1 Winner - $5,000 Liposuction Procedure
Other Prizes
1 Winner - $125 Snatched Body Faja
Entry Form
https://gleam.io/oxojh/win-a-free-5000-lipo
Winners List
not available