TJ Maxx Survey - Win A $500 Gift Card In The TJ Maxx Feedback Survey & Sweepstakes - TJ Maxx
Expired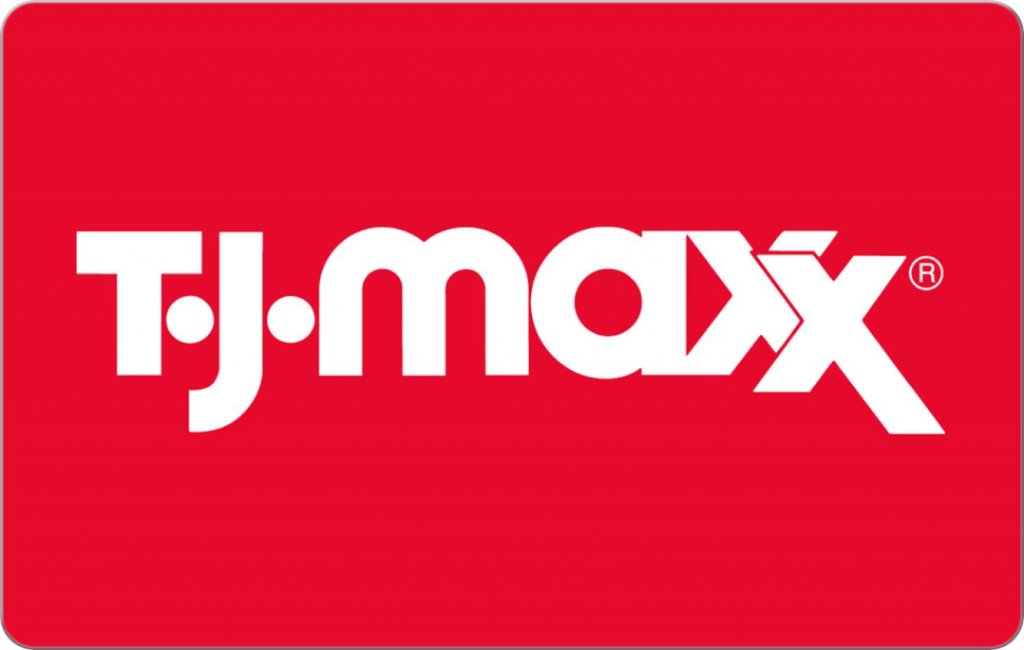 TJMaxxFeedback.com Survey & $500 Gift Card Giveaway

Are you a regular TJ Maxx shopper?

Here is your chance to provide a feedback on your shopping experience at TJ Maxx and take a shot at winning a gift card!

The www TJMaxxFeeback com Survey

The TJ Maxx Customer Satisfaction Survey is a big chance to provide your honest feedback. Take a short survey and share your honest feedback about TJ Maxx's services. Your honesty is very important. Don't just tell them what you think they want to hear.

To take part in the survey, you will need to enter the survey number, date and time before hitting the "start" button. The survey number can be found on your receipt. You will need to visit www.tjmaxxfeedback.com to take the survey.

Your feedback could be help improve how TJ Maxx serves you and other customers better!

The TJ Maxx Sweepstakes

By taking the survey you are automatically entered into the sweepstakes and stand a chance of winning a $500 Gift Card.

You can enter the sweepstakes without taking the survey by using the free mail-in option outlined in the OFFICIAL RULES.

There will be 60 winners of the $500 Gift Cards.

Want to shoot for being one of the 60?
Go Take The Survey ASAP!
First Prize
$500 Gift Card - 60 Winners
Entry Form
https://www.tjmaxxfeedback.com
Winners List
not available
Added

Started

Expired

Expired

Prize Count

60

Prize Value

$30,000

Minimum Age

18

Sponsor

TJ Maxx

Type

Survey

Entry Frequency

Other

Categories