Real Butter Holiday Cookie Recipe Contest - Win $5,000 Cash - American Butter Institute
Expired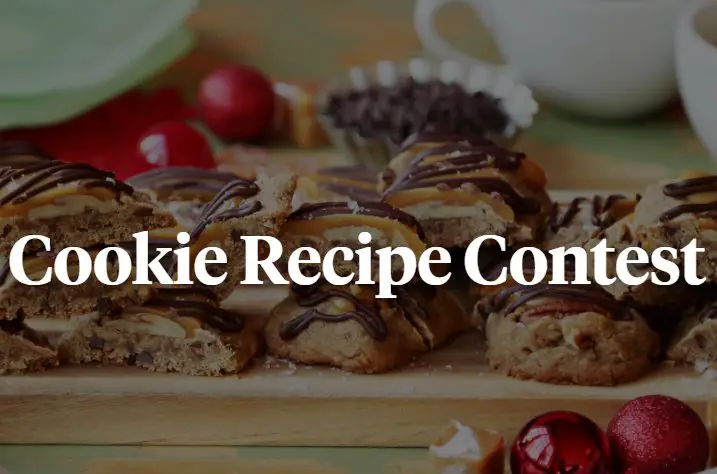 Love baking cookies?
Got an original recipe?
Check this out!

$5,000 is up for grabs in the Holiday Cookie Recipe Contest.

If you miss out on the $5,000 cash prize, there are other cash prizes to be won.

There will be 1 winner each of $2,000, $1,000 and $500.

Want to take a shot at winning one of the cash prizes?

Go share your special cookie recipe ASAP!
Enter ASAP!
First Prize
1st Winner - $5,000
Other Prizes
2nd Winner - $2,000
3rd Winner - $1,000
4th Winner - $500
Entry Form
https://goboldwithbutter.com/Holiday-Cookie-Recipe-Contest
Winners List
not available