Remodelista Low-Impact Giveaway - Win Comfy Bedroom Items and More - Remodelista
Expired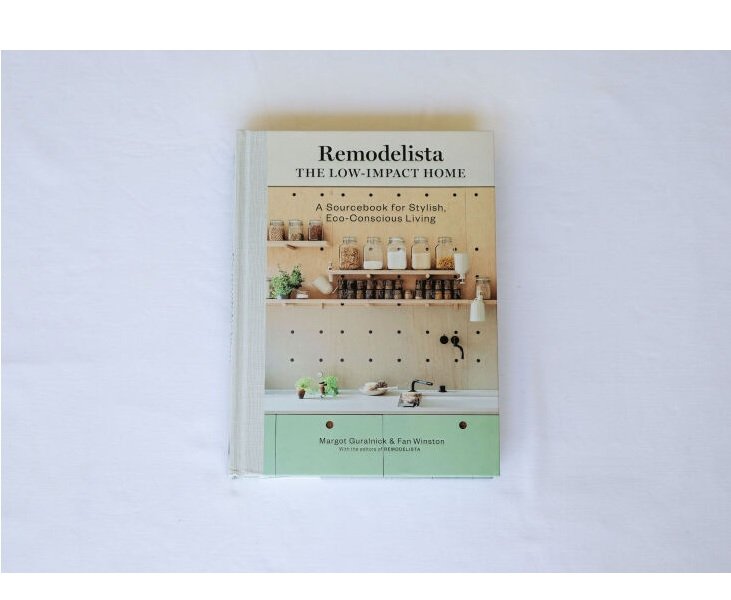 Renovating your bedroom soon?
How about some free items to reinvigorate your bedroom!

Enter the latest giveaway from Remodelista for the chance to win amazing prizes that can transform your bedroom! The grand prize winner will receive the following:

Rough Linen Tablecloth and 6 Linen Set
One Rug from Armadillo
One Health Ceramics Salad Bowl
One Goodee Mattress Bedroll from Goodee
One Copy of Remodelista: The Low Impact Home Book

Sounds amazing right? So what are you waiting for? Click on the link below and submit your entry ASAP!
First Prize
1 Winner:
Rough Linen Tablecloth and 6 Linen Set
One Rug from Armadillo
One Health Ceramics Salad Bowl
One Goodee Mattress Bedroll from Goodee
One Copy of Remodelista: The Low Impact Home Book
Other Prizes
Three Winners:
One Goodee Hoodie
One Copy of Remodelista: The Low Impact Home Book
Entry Form
https://docs.google.com/forms/d/e/1FAIpQLSe3mXFWvA2jluA3WAQnpADfcxOHUZdHkrVeujKL8PFRqyZwqg/viewform
Winners List
not available
Restrictions/Eligibility
18+, Also Valid in Canada (Except Quebec)