Travel Channel Ghostober Giveaway - Win $10,000 Cash In The Travel Channel Ghostober Sweepstakes - Travel Channel
Top
Expired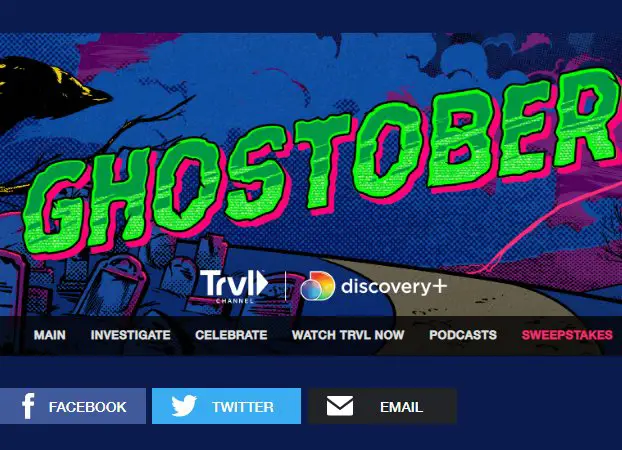 TRVL Channel's Ghostober Giveaway

Want to win some money to meet your needs?
Check out this giveaway!

Travel Channel's lastest sweepstakes is offeing you a chance to win $10,000 cash.

Enter the Travel Channel Ghostober Giveaway and you could be the winner of the $10,000 Grand Prize.

There will be just 1 winner but who is to say that can't be you.

You can enter twice daily - once through the Travel Channel sweepstake page and once through the InvestigationDiscovery.com - https://www.investigationdiscovery.com/crimefeed/sweepstakes/ghostober-giveaway

Interested?
Go Start Dropping Your Entries NOW!
Entry Form
https://www.travelchannel.com/ghostober/sweeps
Winners List
not available