Twangerz Backpack Sweepstakes - Win A Brand New Backpack (150 Winners) - Twangerz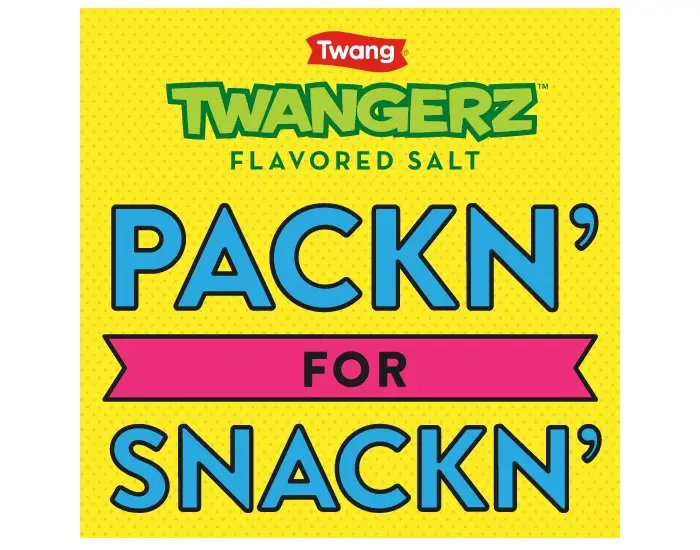 Looking for a quality backpack?
Then look no further and get one for free!

Check out the instant win game from Twangerz and be one of the 150 winners of a brand new backpack worth $30.00! These beautiful backpacks are not just sturdy but also look cool to use everyday.

Simply click on the link below and follow the instructions to play the game. It's that simple!

So what are you waiting for? Enter now!
First Prize
150 Winers: One Twangerz Backpack
Winners List
not available
Restrictions/Eligibility
13+, Arizona, California, Nevada, New Mexico and Texas