Virgin Travel Giveaway Extravaganza - Win Free Flights, Hotel Accommodations & More - Virgin Voyages
Expired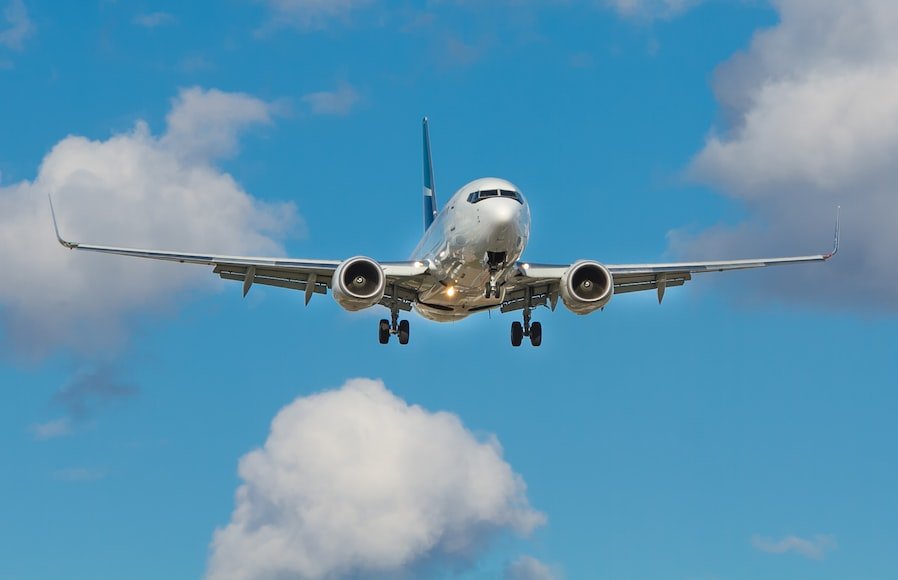 Do you have the travel bug?
Then this might cure your need to travel!

Take part in the latest giveaway from Virgin Travel and get a chance to win 1,000,000 Virgin Red Points! Travel to most parts of the world with this prize without spending anything on air travel and more!

Other than the grand prize winner, Virgin Travel are also offering the following prizes:

Hotel Certificate for 3-Nights Accommodation in any Virgin Hotel US
A Cruise for Two on a Virgin Voyages' Caribbean Voyage
Two Upper-Class Tickets on US to Heathrow or Manchester Flights Operated on Virgin Atlantic
5 Nights Accommodation at the Ulusaba Private Safari Lodge in South Africa

So what are you waiting for? Enter now to win any of these amazing travel prizes soon!
First Prize
1 Winner: 1,000,000 Virgin Red Points
Other Prizes
1 Winner: Hotel Certificate for 3-Nights Accommodation in any Virgin Hotel US
5 Winners: A Cruise for Two on a Virgin Voyages' Caribbean Voyage
1 Winner: Two Upper-Class Tickets on US to Heathrow or Manchester Flights Operated on Virgin Atlantic
1 Winner: 5 Nights Accommodation at the Ulusaba Private Safari Lodge in South Africa
Entry Form
https://vvprod.secure.force.com/SubmitRedHotExtravaganzaGiveaway
Winners List
not available
Restrictions/Eligibility
18+ Also Valid in UK