December Savory Foods Giveaway - Christmas Meat Bundle Up For Grabs - US Wellness Meats
Expired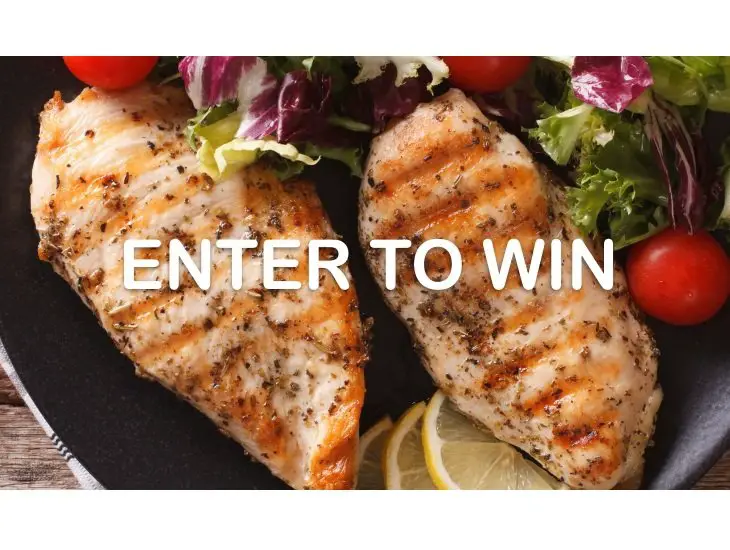 Cooking for the holidays?
Then you should not miss this giveaway!

Take part in the latest giveaway from US Wellness Meats for a chance to win the following:

1 lb 75% Lean Ground Beef
1.25 lbs Beef Heart
1 lb 75% Lean Ground Beef with Heart, Kidney, Liver
1 lb Beef Liverwurst
1 lb Pasture-raised Boneless and Skinless Chicken Breasts
1 lb Ground Pork
3 lbs Beef Center Cut Shoulder Roast
1.5 lbs Sugar-free Pork Bacon Slices
USWM All-Purpose Seasoning
8oz Beef Tallow

This amazing collection could be yours just in time for the holidays! Sounds great right?

So what are you waiting for? Enter ASAP!
First Prize
1 Winner: 1lb 75% Lean Ground Beef
1.25lbs Beef Heart
1lb 75% Lean Ground Beef with Heart, Kidney, Liver
1lb Beef Liverwurst
1lb Pasture-raised Boneless and Skinless Chicken Breasts 
1lb Ground Pork
3lbs Beef Center Cut Shoulder Roast
1.5lbs Sugar-free Pork Bacon Slices
USWM All-Purpose Seasoning
8oz Beef Tallow
Entry Form
https://discover.grasslandbeef.com/blog/enter-to-win-december-savory-foods-giveaway/
Winners List
not available
Restrictions/Eligibility
18+