Ry Outfitters Winter Outdoor Adventure Gear Giveaway - Win Outdoor Gear, Gift Cards And More - Ry Outfitters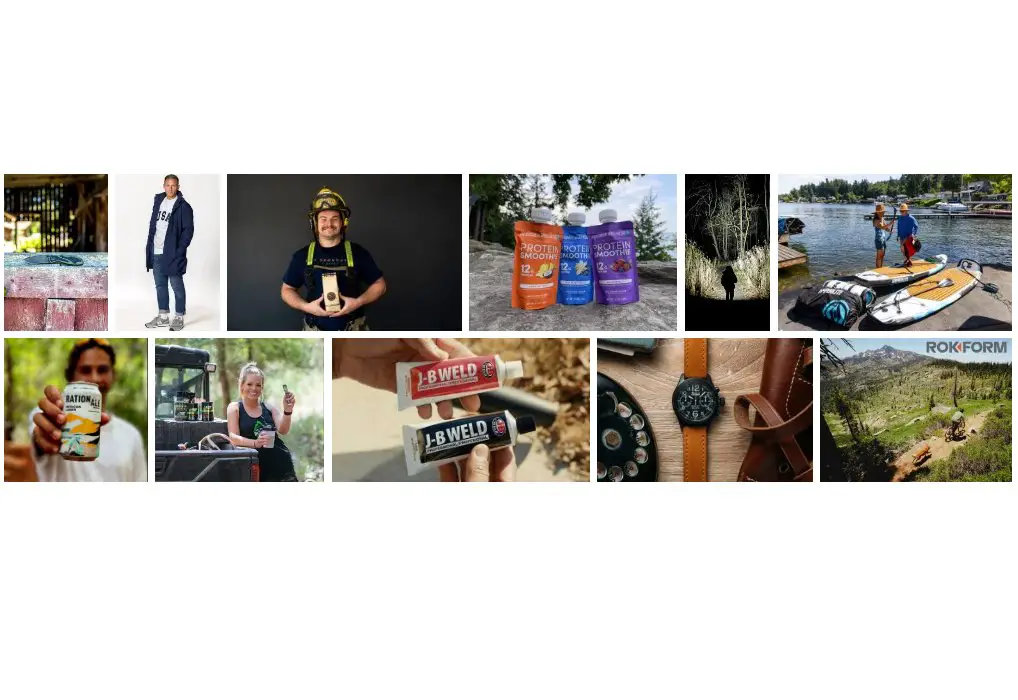 Looking to challenge the outdoors in the cold?
Then this is the giveaway you should not miss!

Ry Outfitters can help you deal with the cold outdoors on your next adventure trip with their latest giveaway!

Enter now for a chance to win the following essentials for your next outdoor adventure:

Szanto Desert Sands Chronograph Watch
Gore-Tex Campus Parka
J-B Weld + Solo Stove Prize Pack
Explorer X7 from DuraBrite
Christy Sports Winter Prize Pack or $300 Gift Card
6 Cases of RationAle Brews + RationAle Merch
24x 1lb Bags of Coffee from Fire Grounds Coffee
4 Protein Smoothie Variety (24 Pack)
USA Made Kershaw Blur Knife
9 Tubs of Energizing Alpine Body Fuel
$400 Rokform Gift Card

From gift cards for essential outdoor items to food and gear, this prize package can make your next trip fun and relaxing!

Simply click on the link below and follow the instructions.

So what are you waiting for? Enter now!
First Prize
1 Winner:
Szanto Desert Sands Chronograph Watch
Gore-Tex Campus Parka
J-B Weld + Solo Stove Prize Pack
Explorer X7 from DuraBrite
Christy Sports Winter Prize Pack or $300 Gift Card
6 Cases of RationAle Brews + RationAle Merch
24x 1lb Bags of Coffee from Fire Grounds Coffee
4 Protein Smoothie Variety (24 Pack)
USA Made Kershaw Blur Knife
9 Tubs of Energizing Alpine Body Fuel
$400 Rokform Gift Card
Winners List
not available
Restrictions/Eligibility
18+, Valid in the US and Canada (Excluding Quebec)