10 Chances to Win $1,000 Daily! - Lord & Taylor
Expired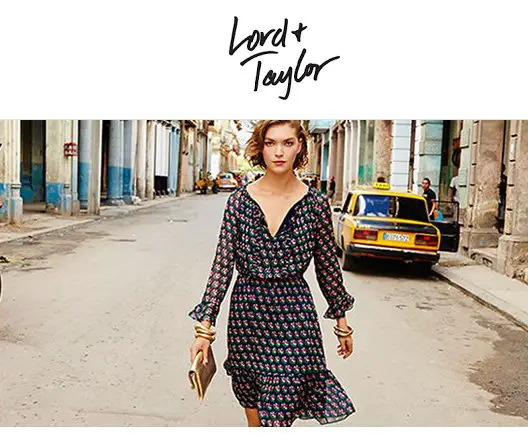 10 chances to win $1,000 daily plus you could win other great prizes values at $1,500 weekly!

Lord and Taylor values you as a customer and are always looking for ways to improve what you experience in our stores.

They invite you to take a few moments to share your opinions about our service and environment and you will receive. After making a purchase at your Lord and Taylor store or online, complete the survey with details about your experience to enter.
First Prize
$1000 Daily Winners
Other Prizes
$1500 Weekly Random Winners
Entry Form
http://www.ltexperience.com/websurvey/2/execute#/1
Winners List
not available